Blog
» How Little Ones React At In the Night Garden Live Video
How Little Ones React At In the Night Garden Live Video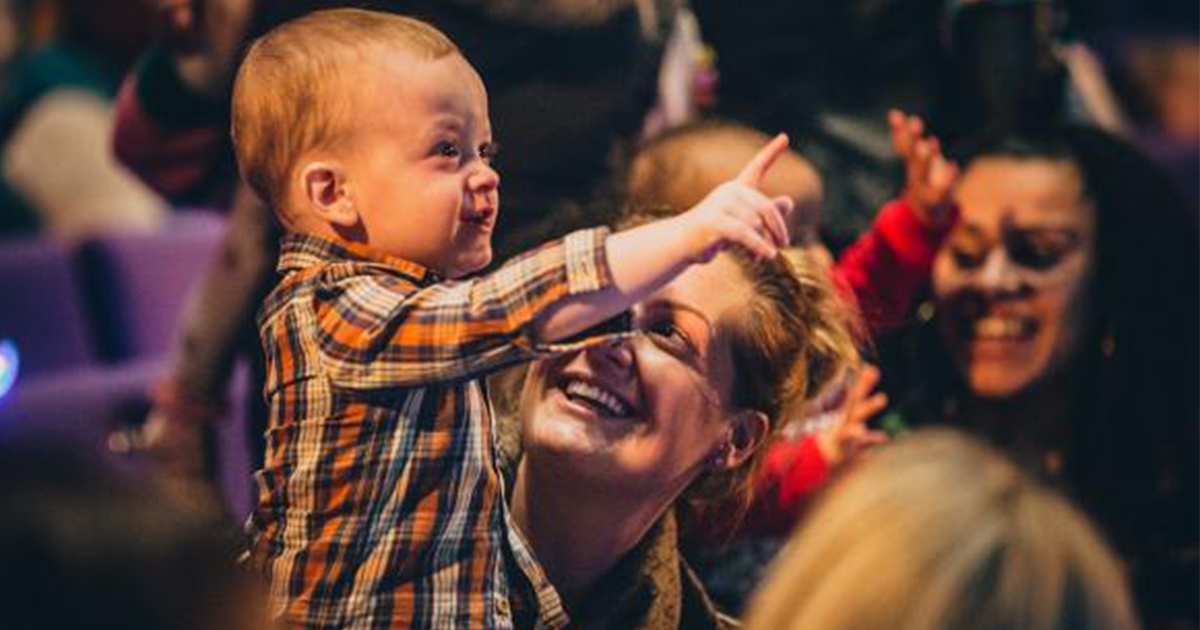 To show you why In the Night Garden Live is such a hit with young families, we decided to film audience reactions from our young fans. We've included some of our favourites in the video above - it's lovely to see how much they enjoyed it!
It's a special moment to watch your child's face as their heroes are brought to life in front of them. And every year hundreds of parents write to us to say they'll never forget seeing this at In the Night Garden Live.
Parents describe it as a really moving experience. Julie Spriggs remembered, "It bought a tear to my eye to see their faces light up when the characters came on."
Louise Berry saw In the Night Garden Live at The O2 and said, "I will always remember the look on his little face when the show started."
It makes for a magical atmosphere, as Natascha Janischewski put it, "I have never seen my little boy so happy. Worth every penny!."
You'll find hundreds more comments like this in the parents' reviews section on our website.
Thanks to all the In the Night Garden Live fans who took part in the making of this video and please let us know what you think by leaving a comment below or book your tickets now if you still haven't!
---